Aki´s Odyssey
A downloadable game for Windows and Linux
Aki´s Odyssey
Platform game of action / adventure.

Story:

Adventure game about a little creature called Aki. Their mission is return to home and recover the stolen fruits. In this adventure you learn new skills, facing dangers and meeting some friends.
In this journey you will learn new skills and meet some friends who will help you to advance in this odyssey.
Unlock the secret stage by getting all the golden collections.
This game consists of 10 stages, in total 31 levels (including secrets).
Discover the secret of the strange creature and it's purpose.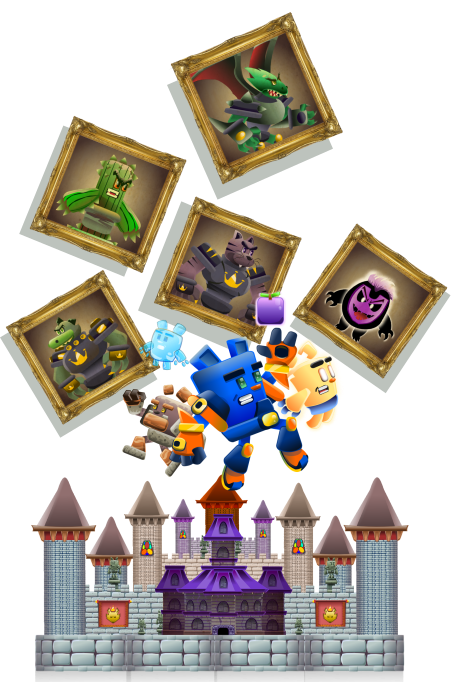 System requirements
Windows 7, 8 y 10 (32 or 64 bits)
Linux 32 or 64 bits
Processor: Dual Core
Memory: 2 GB.
Graphics: Intel HD Graphics 4400, ATI Radeon 5450, Nvidia GF 210
Storage: 400 MB available space.
Recommended: Gamepad Xbox 360.
Play free version online of Aki's Odyssey:
Aki's Odyssey Stages 1-6:
https://www.newgrounds.com/portal/view/698640


Aki's Odyssey Stage The Mansion: level 1.
https://www.newgrounds.com/portal/view/70205
or
https://gamedistribution.com/games/1-player/aki-s-odyssey:-lvl1-the-mansion.html

Install instructions
Instructions for Windows:
Unzip
Execute the file Aki´s Odyssey install
Install
Play! =)
Instructions for Linux:
Unzip
Execute the file Aki_Odyssey or Aki_Demo on the Terminal
Example: home/Aki_Odyssey_linux64$ ./Aki_Odyssey
Also available on